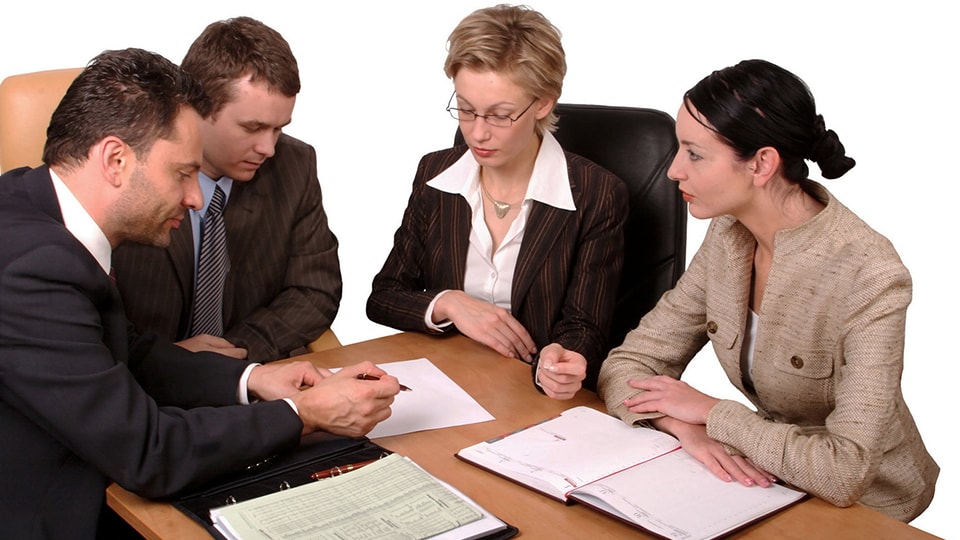 Course Content
This course looks at equal employment opportunity and anti-discrimination in the workplace from the perspective of a manager or supervisor. It will explore what your obligations are from a legislative point of view. As someone who has staff that report in to them, it is important to understand what these laws expect of you, how they are different, depending on which State you are in and what processes you are required to follow should you receive an internal or external complaint against you or your organization.
During this Equal Employment Opportunity Managers course, employees will learn about:
What equal employment opportunity (EEO) means and what is expected of you legally.
How to identify behaviour that goes against EEO legislation and where there may be exceptions.
How to manage an internal complaint and what happens if an external complaint is made.
---
Key Facts
100% Online Course - Complete your course quickly and easily online, no need to visit a classroom.
Same Day Certificate - Upon completion your certificate will be sent to you.
Learn at your own pace - We keep a record of how far you've progressed with your course, so you can complete it whenever you prefer.
Course Features
Adaptics - Kineo's unique approach to refresher training
professional audio
animation and interactivity
WCAG 2.0 accessibility
mobile compatibility
formative assessments
---
Certification
Once successfully completed, learners will be issued with a Certificate of Completion for the online Equal Employment Opportunity for Managers and Supervisors course. Certificates are issued by Training Unlimited Pty Ltd (RTO ID 20891).
PLEASE BE AWARE Students are NOT completing a nationally recognised unit of competency. Students will NOT receive a Statement of Attainment after completing this course.
---
Course Enrolment
The cost for this Equal Employment Opportunity for Managers and Supervisors online course is $49.