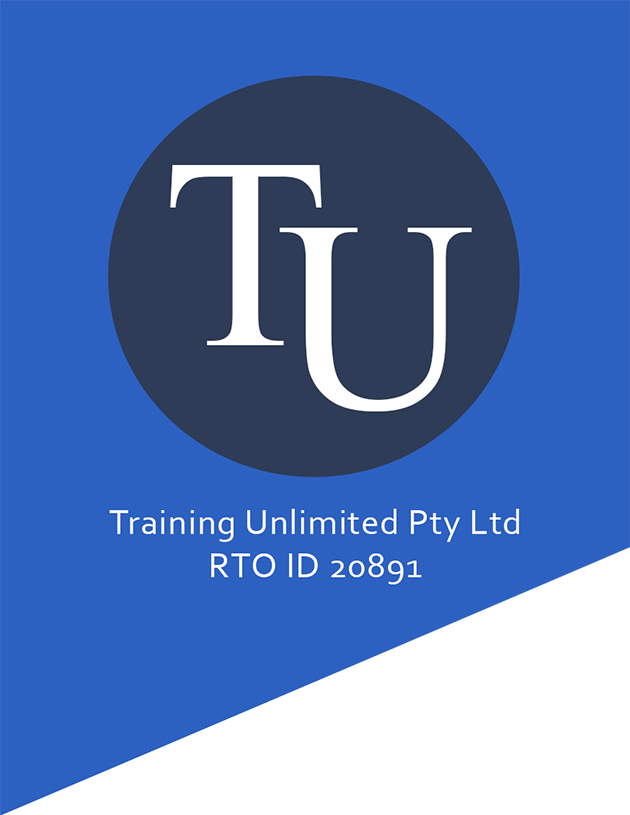 Training Unlimited Perth
We believe that the effectiveness of any training should be measured by real, useful knowledge and skills that help students excel – both personally and professionally.
Established over 20 years ago, Training Unlimited has developed a team of dedicated, highly experienced trainers who are industry specialists.
This means the people delivering the training have years of relevant practical experience combined with solid theoretical knowledge – so our training is industry-relevant and highly practical.
As an accredited Registered Training Organisation, we are a recognised national provider of vocational education and training (RTO ID 20891). View our official page on training.gov.au.
Our Students Training Success
---
Aged Care Quality Standards
Organisations providing Commonwealth subsidised aged care services are required to comply with the Aged Care Quality Standards.
These Quality Standards focus on outcomes for consumers and reflect the level of care and services the community can expect from organisations.
Organisations must be able to provide evidence of their compliance with and performance against the Quality standards. Our Aged Care Online Courses provide organisations with a statement of expectation as proof of compliance as well as a statement of attainment for students.
View Online Courses
Get your Aged Care or Childcare Qualification