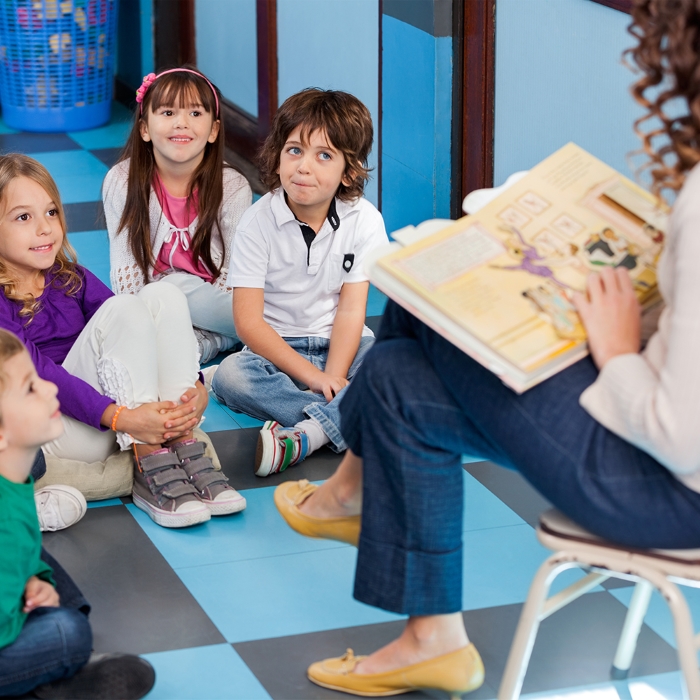 This qualification reflects the role of early childhood educators who are responsible for designing and implementing curriculum in early childhood education and care services. In doing so they work to implement an approved learning framework within the requirements of the Education and Care Services National Regulations and the National Quality Standard. They may have responsibility for supervision of volunteers or other staff.
Course Units: See course details
Job Roles: Childcare centre manager, childcare centre room leader
Pre-requisites: CHC30113 Certificate III in Early Childhood Education and Care
Locations: Bibra Lake
Length: Approximately 12 months duration
Certificate: Nil
Price: $1,200* Non Concession; $400* Concession; $7,500 Fee for Service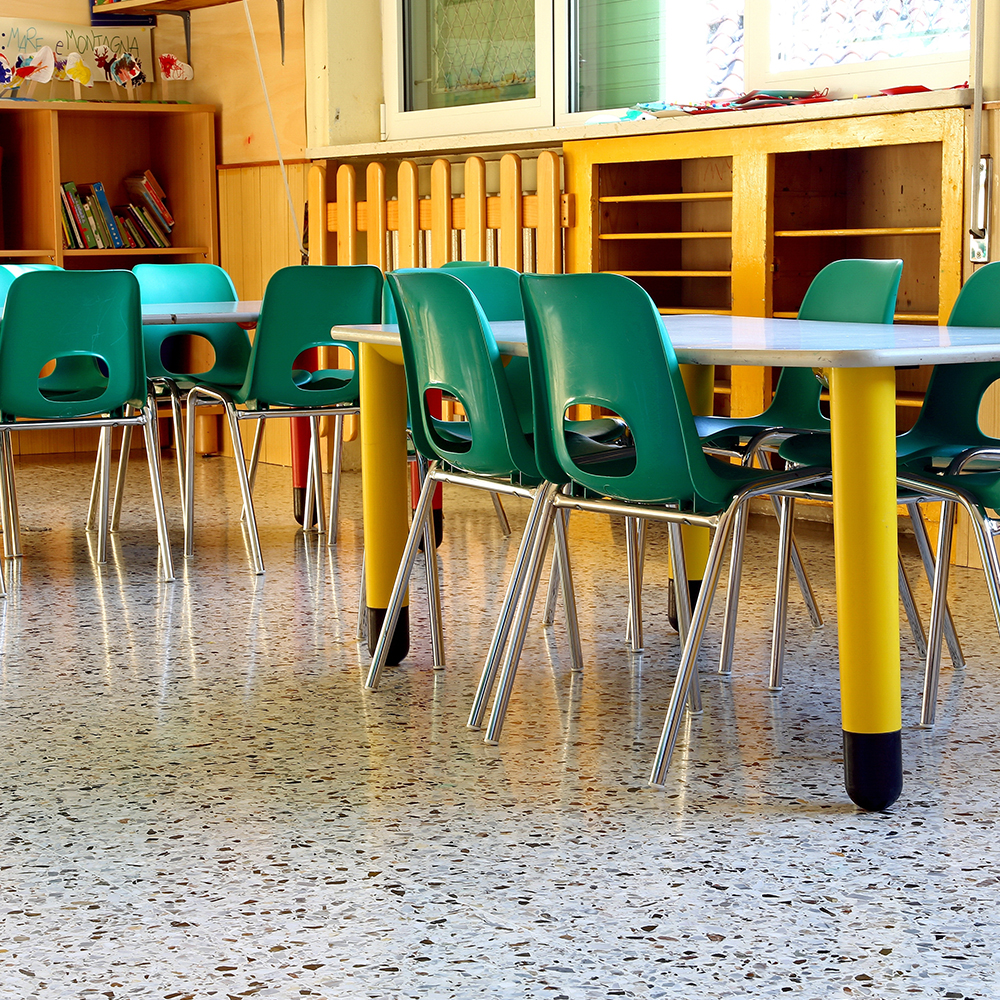 This qualification covers those workers who may operate at an advanced skills level to provide specialist services, act as a resource for other workers, provide professional supervision of staff including volunteers, work intensively with clients including those with complex needs, coordinate work programs, supervise accommodation service delivery and manage services. There may be no vocational outcomes in some jurisdictions.
Course Units: See course details
Job Roles: Preschool educator
Pre-requisites: Nil
Locations: Bibra Lake
Length: Approximate 6 Month Program
Certificate: N/A
Price: $ 1,196.10* Non Concession; $374.40* concession; $3,200 Fee for Service