Understanding Dementia 5 - Changed Behaviours
Course Online
---
Understanding Dementia 5 - Changed Behaviours course online is $49. Average completion time is 50 minutes.
Don't wait to book our Understanding Dementia 5 - Changed Behaviours course online. Hit the Enrol Now button or Contact us.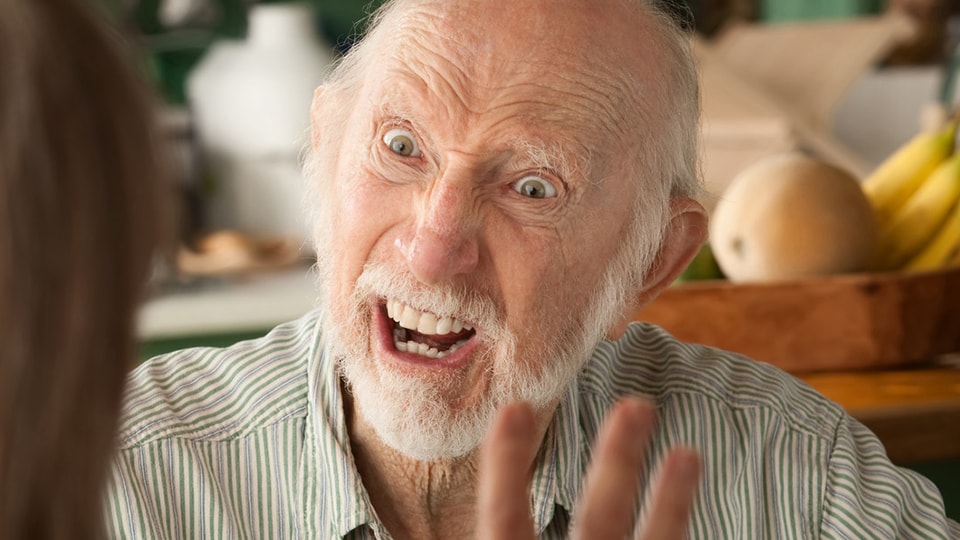 Course Content
This course will help learners to understand how behaviour considered as difficult and challenging in the care home, could be caused by many things, including our own behaviour.
Working with people who dementia is ot easy. It can be upsetting, trying and challenging, but it can also be very rewarding.
This series of 5 online courses each provide training and knowledge in different aspects of dementia. The aim is to procide and understanding of Dementia with the goal of:
Giving you a better understanding of what it's like to live with dementia
Make working with people affected by dementia more rewarding for yourself and them.
This Changed Behaviours course will provide an understanding of:
The causes of behaviour that you might find difficult or challenging
How to understand behaviour and what influences it
The importance of interpersonal skills
Understanding that the reality of the person with dementia may be different to ours
Restraint in resendential aged care
This course is endorsed by the Australian Healthcare and Hospitals Association (AHHA).
---
Key Facts
100% Online Course - Complete your course quickly and easily online, no need to visit a classroom.
Same Day Certificate - Upon completion your certificate will be sent to you.
Learn at your own pace - We keep a record of how far you've progressed with your course, so you can complete it whenever you prefer.
---
Course Features
Adaptics - Kineo's unique approach to refresher training
professional audio
animation and interactivity
WCAG 2.0 accessibility
mobile compatibility
formative assessments
---
Certification
Once successfully completed, learners will be issued with a Certificate of Completion for the online Understanding Dementia 5 - Changed Behaviours course. Certificates are issued by Training Unlimited Pty Ltd (RTO ID 20891).
PLEASE BE AWARE Students are NOT completing a nationally recognised unit of competency. Students will NOT receive a Statement of Attainment after completing this course.
---
Course Enrolment
The cost for this Understanding Dementia 5 - Changed Behaviours online course is $49.
---