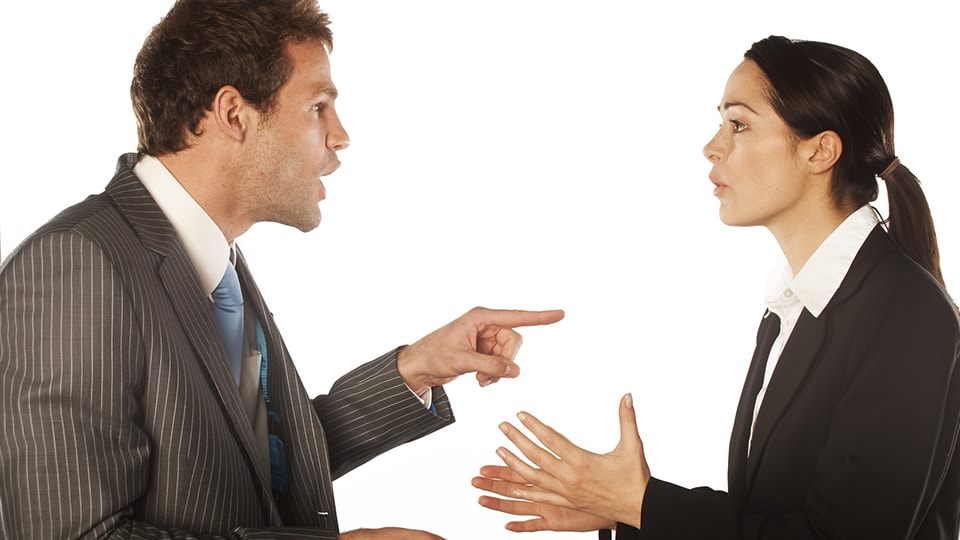 Course Content
Everyone has a right not to be bullied or harassed at work. There are national anti-bullying laws and state or territory health and safety bodies that can help people with bullying and harassment in the workplace.
Workplace bullying can be defined as repeated unreasonable behaviour directed towards a person, or group, that jeopardises workplace health and safety. Bullying and harassment are a significant problem in today's workforce. A recent New South Wales study estimated that one in six people are bullied at work.
Bullying can have a serious impact on the health and morale of workers and adversely affect the company as a whole.
Our 'Workplace Bullying training online' course provides those in a managerial or supervisory role with the tools to identify bullying and harassment in the workplace, put measures in place to prevent it occurring and how to manage it, should it happen within their organization.
During this course, employees will learn about:
The effects that bullying and harassment can have in the workplace.
How to identify behaviour that would be considered as bullying and harassment.
What they should do if they find themselves, or a colleague, being bullied or harassed at work.
---
Key Facts
100% Online Course - Complete your course quickly and easily online, no need to visit a classroom.
Same Day Certificate - Upon completion your certificate will be sent to you.
Learn at your own pace - We keep a record of how far you've progressed with your course, so you can complete it whenever you prefer.
Course Features
Adaptics - Kineo's unique approach to refresher training
professional audio
animation and interactivity
WCAG 2.0 accessibility
mobile compatibility
formative assessments
---
Certification
Once successfully completed, learners will be issued with a Certificate of Completion for the online Bullying and Harassment for Managers and Supervisors course. Certificates are issued by Training Unlimited Pty Ltd (RTO ID 20891).
PLEASE BE AWARE Students are NOT completing a nationally recognised unit of competency. Students will NOT receive a Statement of Attainment after completing this course.
---
Course Enrolment
The cost for this Bullying and Harassment for Managers and Supervisors online course is $49.